Welcome to William Beaumont Hospital!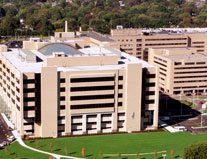 Dr. Obeid's passion as a pediatric neurologist specializing in the brain complications affecting newborns is to see each child reach their highest goals. Working with ELGAN/ECHO participants for so long we have been able to see that whole spectrum of your childhood. Beth, the study coordinator has been with you since the very beginning. It's inspiring to see each of you as 17/18-year-olds and all of the amazing things you have accomplished.
The team here at Beaumont continue to be honored and privileged to not only have a history with each of our families knowing them since they were born as micro-premies but to have also worked with them through each stage and now as adults.
Although our families started off in the metro-Detroit area many are spread out across much of Michigan and even the entire United States. We look forward to the miles between us to not limit us from finding out how each of you are doing during this next adult virtual visit. Thank you for sharing your life adventures with us.
For more information about William Beaumont Hospital, such as driving directions or parking information, visit our website at www.beaumont.edu!
To contact us, please phone or email: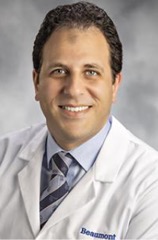 Principal Investigator: Rawad Obeid, MD
Beaumont Children's Hospital, NeuroScience Building
3555 W. 13 Mile Rd, Suite N120
Royal Oak, MI 48073
248-551-3302
rawad.obeid@beaumont.org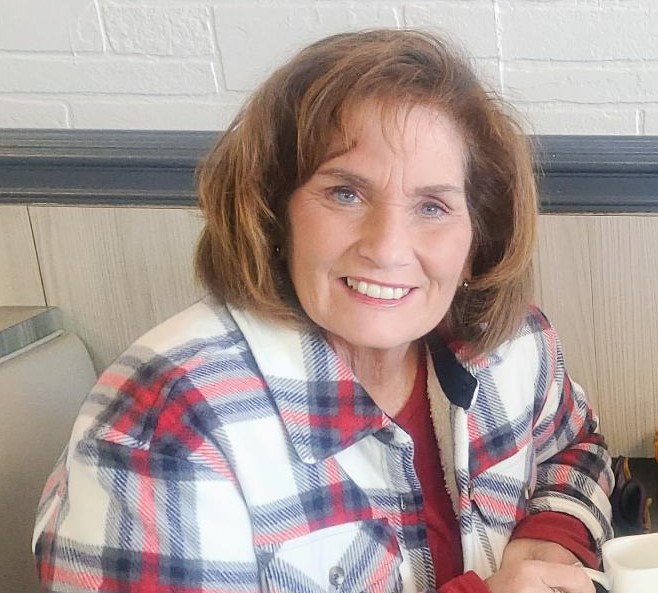 Study Coordinator: Beth Kring
248- 898-7289.
bkring@beaumont.edu