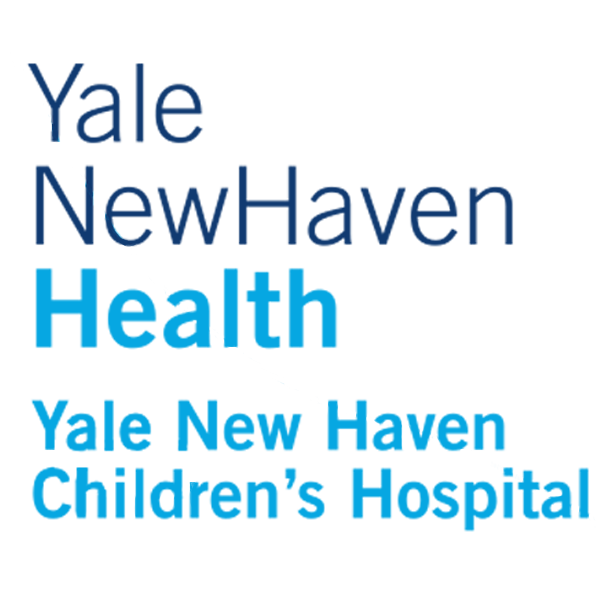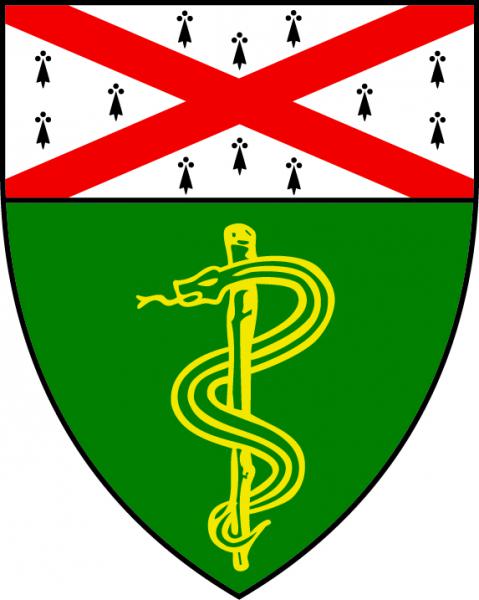 The team here at Yale University is very excited to begin the next portion of the ELGAN project!  We were able to meet with 29 ELGANs with their families for the 15-year Visits. 
The Yale families come from all over Connecticut but also from around the country!  Their continued commitment is imperative to understanding the development of extremely low birth weight infants and helping future families.
We are excited to begin seeing everyone again for the 17/18 Year Visits!  If you have any questions or would like to schedule your visit, please contact us!
Meet Our Team: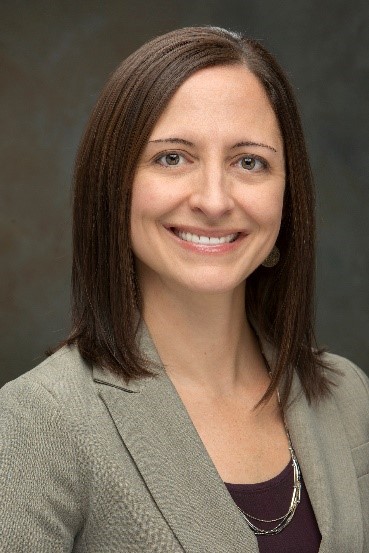 Dr. Angela Montgomery
Principal Investigator
203-688-2320
Angela.Montgomery@yale.edu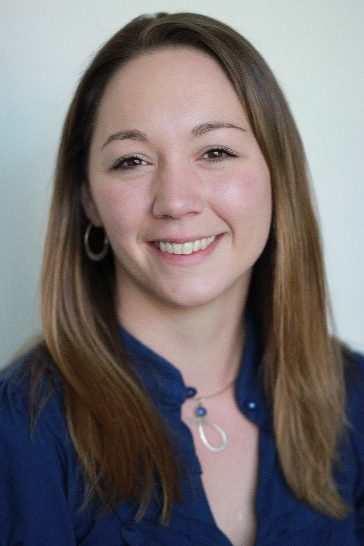 Christine Henry, CCRP
Study Coordinator
203-390-9148
Christine.Henry@yale.edu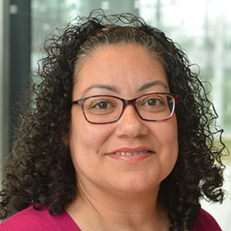 Luz Catarineau
Research Assistant
Luz.catarineau@yale.edu
For more information about Yale-New Haven Children's Hospital, visit the hospital's webpage. https://www.ynhh.org/childrens-hospital
For more information about Yale School of Medicine Department of Pediatrics and Research Opportunities, visit the university's webpage. https://medicine.yale.edu/pediatrics/